Any IoT sensor,
blockchain-enabled
Integrate Blockchain in your IoT networks at ease, no background required
Start your free trial, no credit card necessary.
By providing your data, you agree to our terms of service.
BIoT (BLOCKCHAIN OF IoT)
No blockchain background? No problem
Do not worry. With our cutting-edge drag-n-drop interface you can set up your IoT network at nearly no time and support Blockchain without any prior knowledge. Try out and find...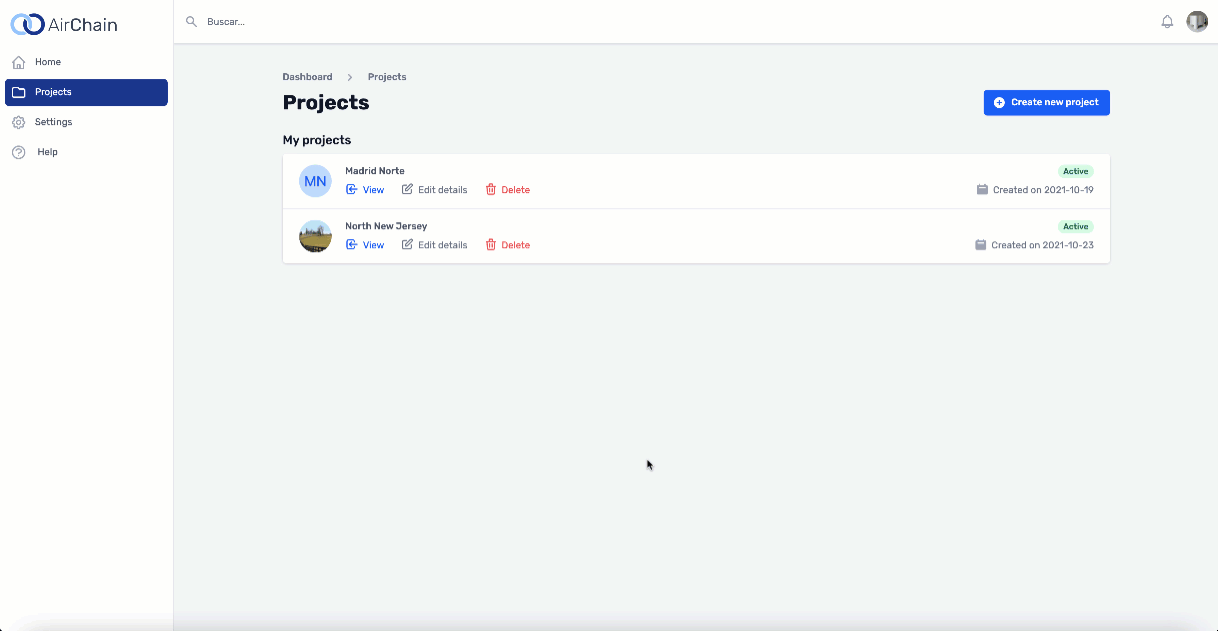 Deploy faster
Blochainize your IoT network at ease
You do not need expensive custom consultancy to integrate Blockchain in your IoT infrastructure. With AirTrace technology you can easily manage and monitor your IoT devices with all the benefits of Blockchain technology.
Deploy
Select your IoT devices from our large database and enable blockchain at a glance
Trust
Benefit from AirTrace's Distributed Oracle System, and maximize data reliability (soon).
Interact
Decide how you want to inject your data, via RESTFUL API or using MQTT technology (soon)
Integrate
Thanks to our API, integrate your IoT network processes, saving time and costs
Automatize
Generate automatic audits of all your IoT readings at once, without effort (soon).
Relax
With our anomaly detection system, enjoy your time, zero issues (soon).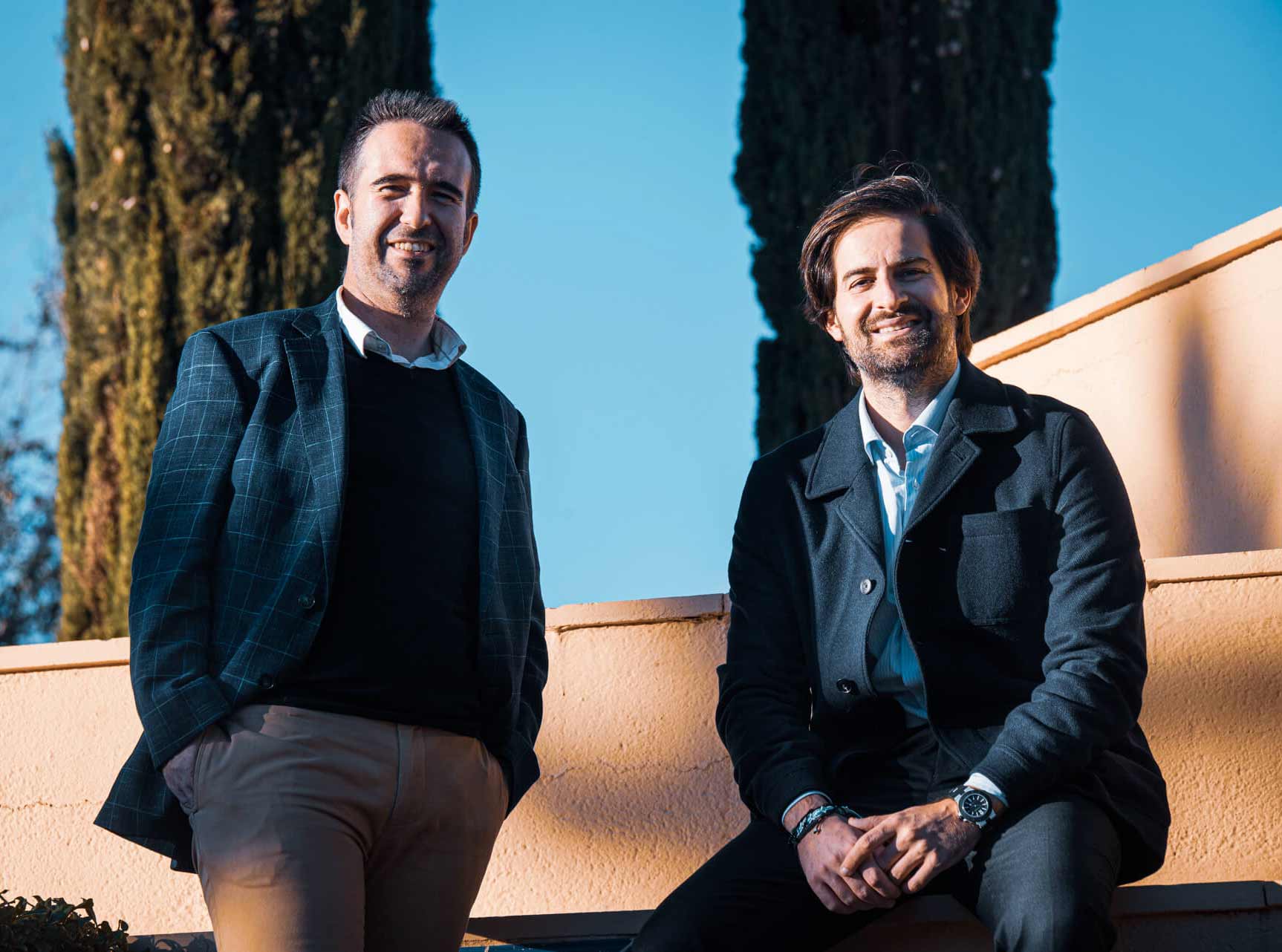 With AirTrace, you can blockchainize any IoT sensor benefiting from all the capabilities of this technology without any previous background, and with the support of AirTrace's team of experts.
We must know what consumers want, not what they say they want or what we think they should want
Blog
Helpful Resources
With AirTrace Academy, you will find plenty of resources to help you make perfect use of the platform. Tutorials, webinars, articles... all is there for you.
WhatsApp available
We're at a one-tap distance
Do you want us to respond your questions inmediately? Do not hesitate to contact us via WhatsApp. We will gladly deal with any concern you might have... in real time. Anyone to thank? Our award-winning support team 🦸‍♀️🦸‍♂️
Enterprise
Travelling with...