IoT Traceability,
secure and reliable
Reinforce your business critical data so that inspections and audits better match regulations
Start your free trial, no credit card necessary.
By providing your data, you agree to our terms of service.
Traceability made easy
Avoid headaches with our award-winning system
AirTrace allows you to easily and scalably implement end-to-end traceability in your operations, so you can sleep at night. Finally.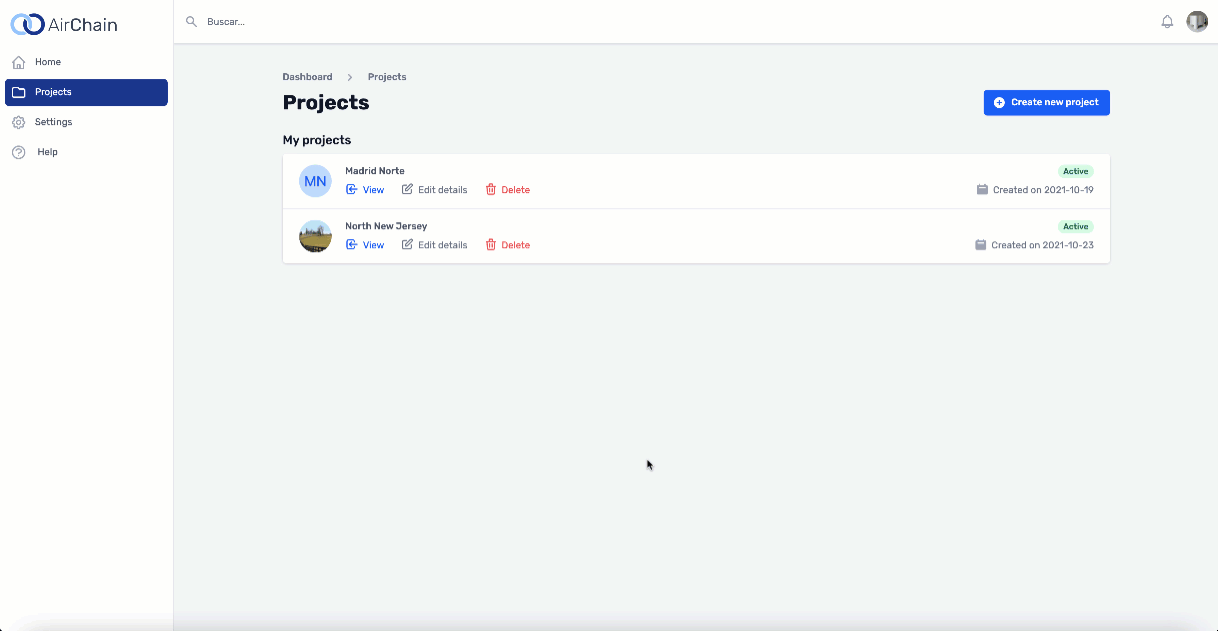 Deploy faster
Save time and lack of efficiency
Implementing traceability in your industrial processes is not a nightmare anymore. We guarantee that the data you collect is secure and reliable, and automatize the reports you need when audits show up.
Deploy
Enter your IoT devices and enable traceability at a glance
Trust
We relieve your worries by anticipating when anomalies occur
Interact
No complex traceability processes anymore. We do it for you.
Integrate
Send all data, secured and reliable, to any of your ERP software
Automatize
Low-code reports generation to give you peace of mind.
Relax
Because you need to be with your family, in complete mental peace.
Solutions
Use cases
Explore some specific examples where the application of our technology has made a difference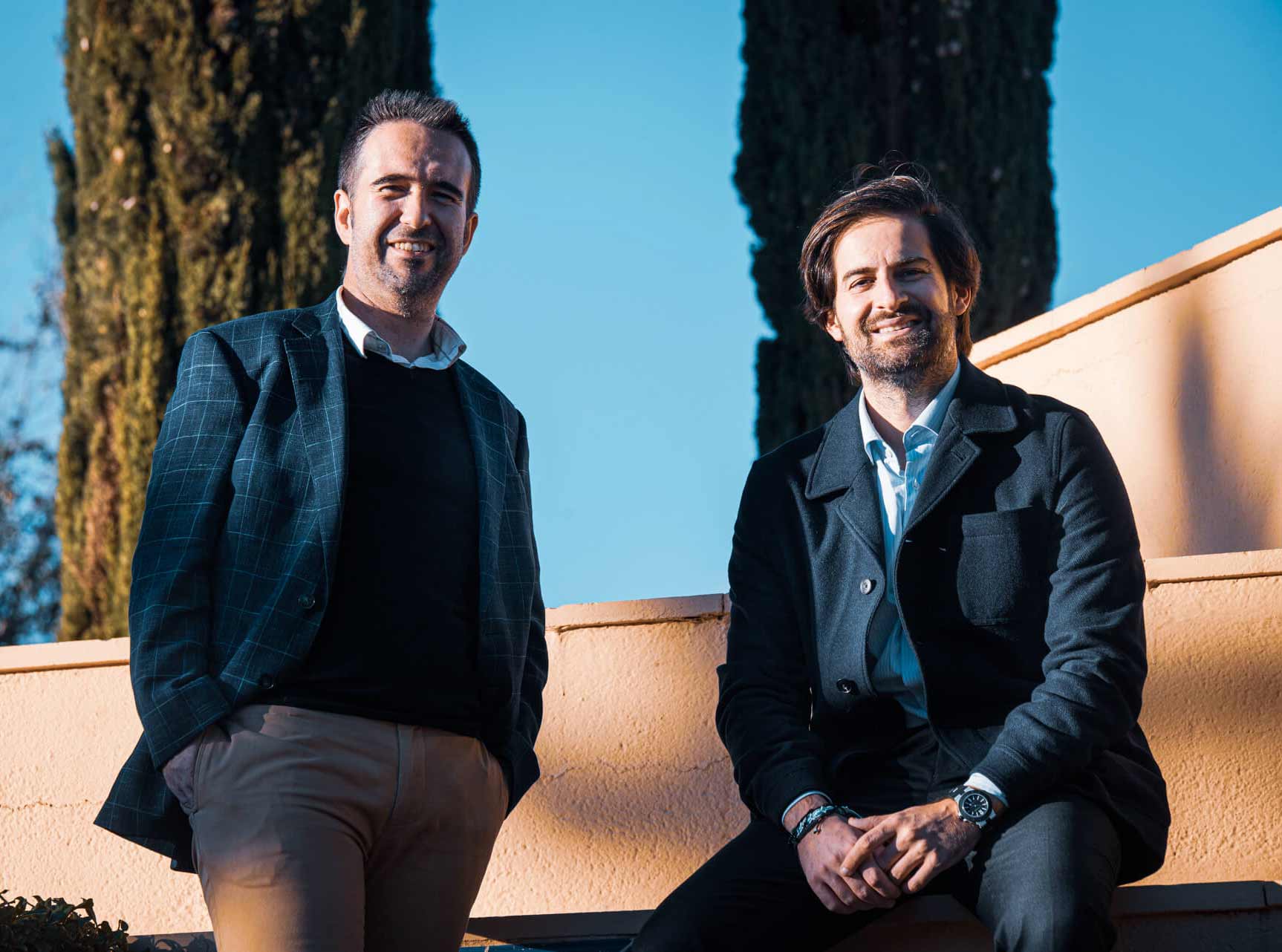 A relaxed weekend at home with your family interrupted by a problem in your factory's supply chain? Not anymore, thanks to AirTrace.
I can imagine your anxiety when audits take place and you need to worry about nightmarish reports. Never again.
Blog
Helpful resources
You can dive deep into our blog and get to know the latest trends about IoT traceability and their applications as well as tech innovations.
Always available, for you..
We're at a one-tap distance
Do you want us to respond to your questions immediately? Do not hesitate to contact us via our chat. We will gladly deal with any concern you might have... in real time. Anyone to thank? Our award-winning support team 🦸‍♀️🦸‍♂️. 🦸‍♀️🦸‍♂️
Enterprise
Awards, funds and partners...